Innovative nature
We have always combined the heritage of the Apulian tradition with an innate brave instinct and we wanted to reach you out online as well with the same spirit: have a good chat with the Chef Maria and give yourself a star from the universe of our exclusive shop.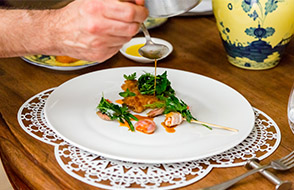 Chat with us
Visit our blog: curiosity, recipes, news from the greedy world made in Pashà.
Go to the blog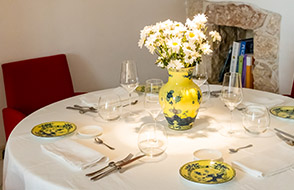 Give a star
Sometimes what you need is a moment of pleasure: visit our eShop and discover the gift ideas.
Visit the shop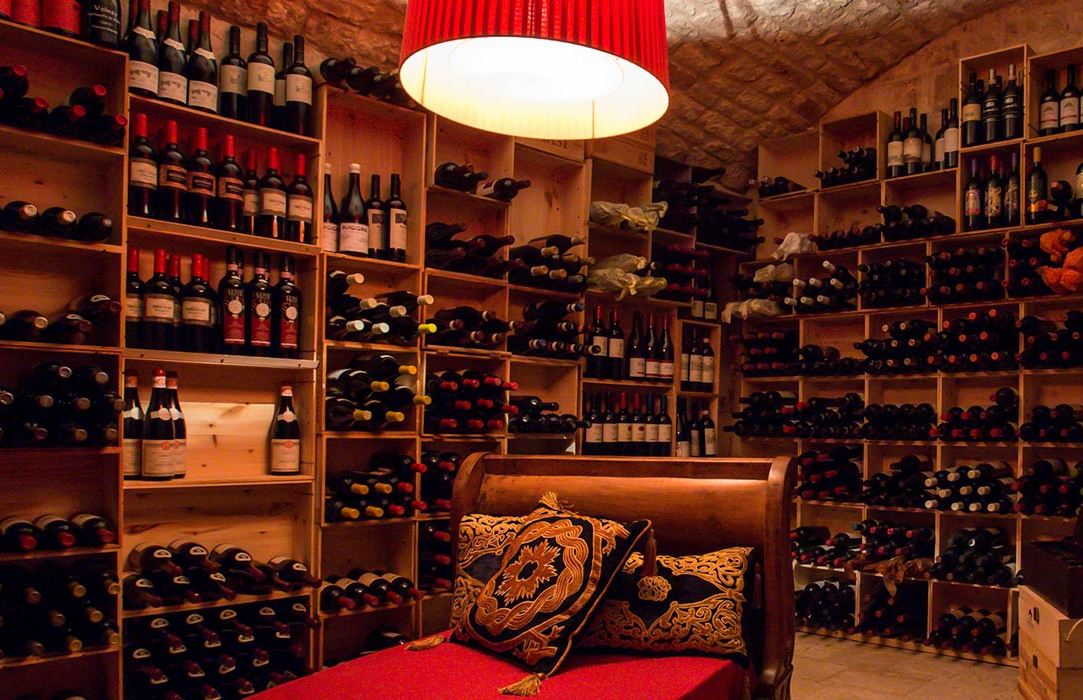 Upcoming events
Chef Mary Cicorella invites you to its upcoming cooking classes in her Kitchen Aid School.
Participate now
---
From the kitchen
There is a almost infinite universe of flavors, colors and smells. Yet each of the combinations is nothing more than the balanced combination of natural and authentic ingredients.

Puglia is a magical place. The culinary tradition of typically peasant extraction has made a virtue of necessity, reworking the precious fruits of the earth in an unusual masterpieces of good food. Puglia is our muse.

We believe that most good of our dish is that we have not yet conceived. Each dish of success, each course pleasing to you, is not that the cornerstone of a creative journey that Chef Mary Cicorella and his staff feed each day.

The Uniqueness of a dish is in the quality of its ingredients, in the cult of the time needed to make excellent a product. For this we make use of the precious collaboration of suppliers who share our vision, believing this commonality of purpose is the first success factor.

Energy that turn into ideas. Petrol able to keep up the enthusiasm. It is the passion that drives us to go further, to consider each goal as a new starting point. Probably we'll never succeed in explain it in a comprehensive way: here at the Pasha we do not feel the passion, we taste it.